Welcome
Welcome to Tectum Roofing and Maintenance

We are a multi-faceted specialist roofing contractor with over 20 years of experience operating within the UK commercial roofing industry.

We aim to provide high quality roofing and maintenance services within the construction industry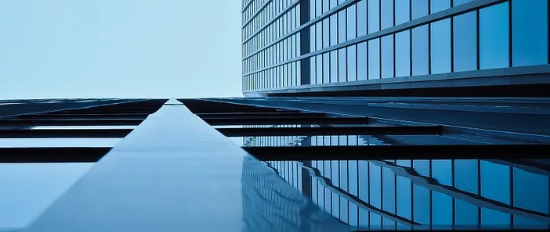 At Tectum, we pride ourselves on quality and our ability to provide bespoke roofing solutions for our clients. Holding the reputation of a responsible business and undertaking our activities to the highest standards is extremely important to us. We hold our highest standard to all projects and Clients'.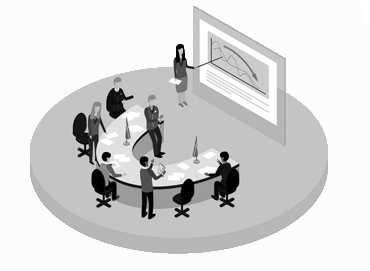 We have an innovative, challenging and upward moving business – an environment that provides progressive opportunities for all disciplines. Every project we work on draws on the skills and expertise of our individuals. Their job is to make a positive impact on each project.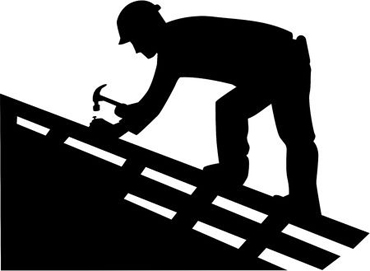 Whether it is a small leak or a large commercial roof we combine our expertise to meet the Clients' needs and provide bespoke long-term solutions. We work across a variety of sectors and carry out projects that can range from residential maintenance to new build commercial roofing systems.